If you run into a situation where rates aren't being calculated or displayed by Smart Boxing, here are some things you can do to troubleshoot.
Check Unsuccessful Activities
The Smart Boxing Activity page lets you view unsuccessful shipping calculations which may provide more information about why rates are not appearing.
1) Click Activity on the main menu.
2) Select 'Unsuccessful requests only' from the Filter by request status drop-down list. This will display only Activities where rates were not returned.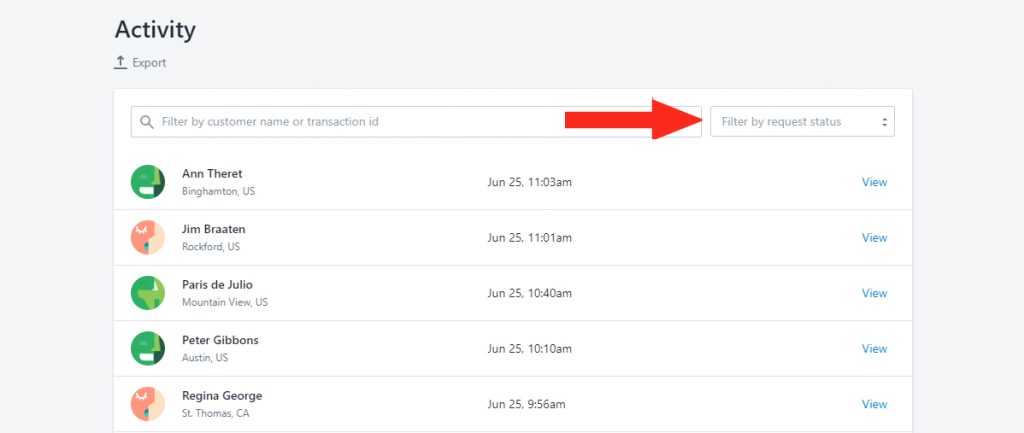 4) Click View beside any 'unsuccessful' Activity.
5) In the Details section, click View log beside Warnings and errors, if available.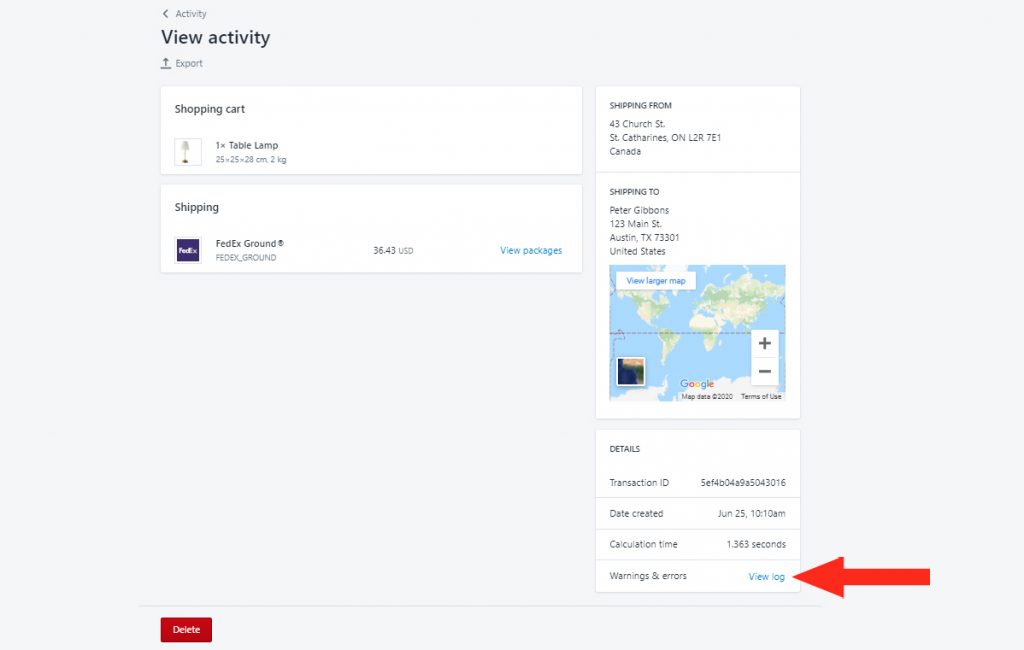 Check Visibility Settings
Smart Boxing lets your control the general visibility of your entire setup as well as the visibility of individual Shipping Methods. Here's how to check both.
Check General Visibility Settings
1) Click Settings on the main menu.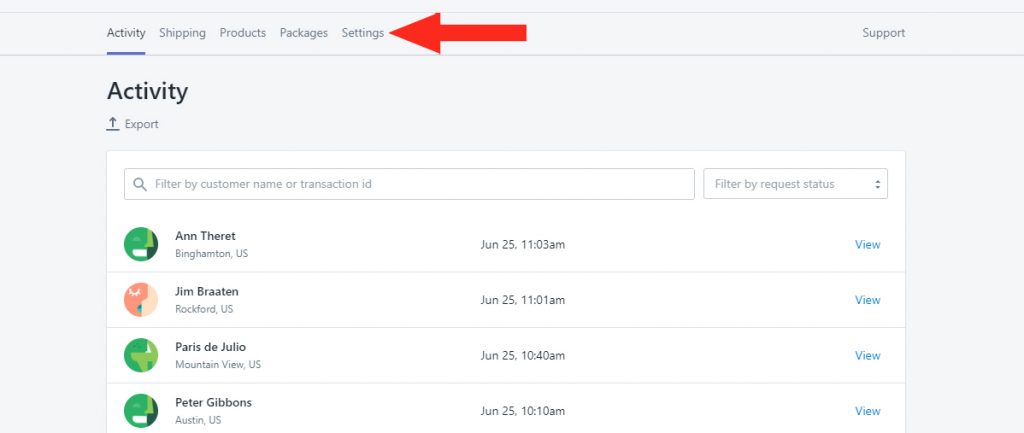 2) In General settings, under Visibility, check that Visibility is set to Everyone.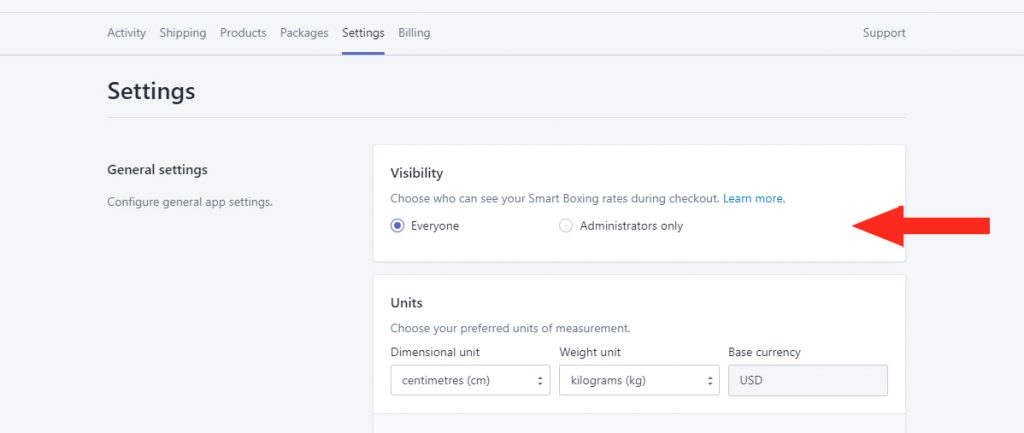 3) If required, set Visibility to 'Everyone'.
4) Click the Save settings button.
Check Shiping Method Visibility Settings
1) Click Shipping on the main menu.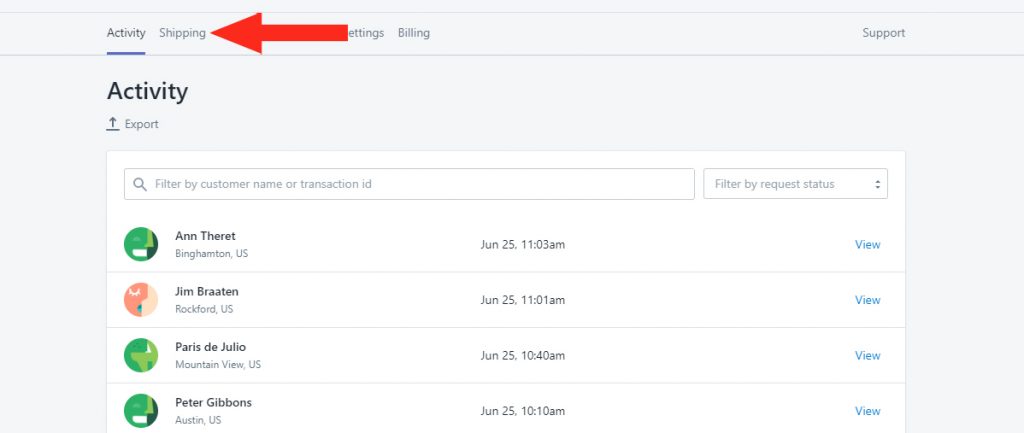 2) Check below the names of each Shipping Method to confirm that they are 'Visible to everyone'.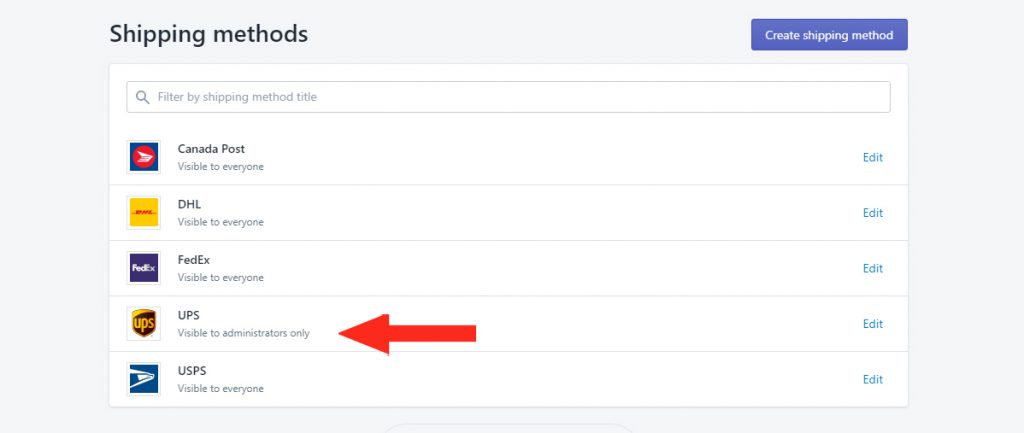 3) If required, click Edit beside the Shipping Method that needs to be updated.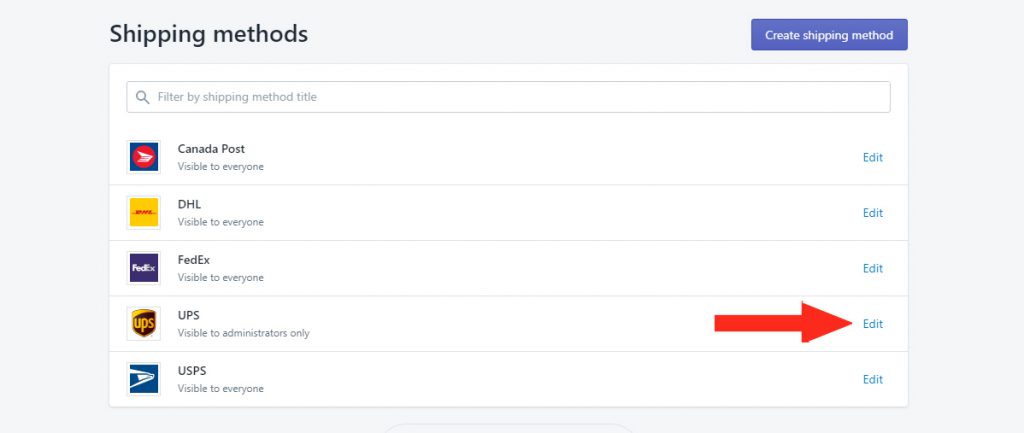 4) In General, under Visibility, change the setting to Everyone.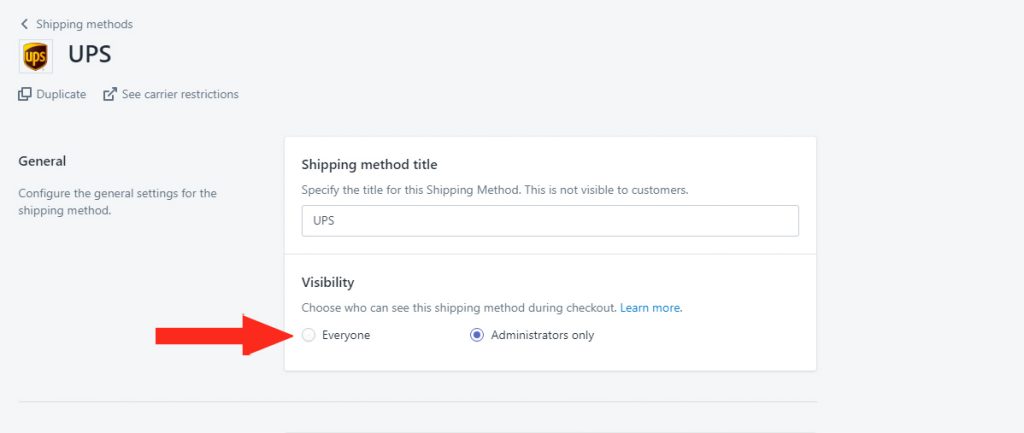 5) Click the Save button at the bottom of the page.
Enable Carrier-Calculated Rates
If you have confirmed that Visibility is set to Everyone and rates are still not showing, you may need to enable Carrier-Calculated Rates.
Shopify requires Carrier-Calculated Rates to be enabled when using any third-party shipping calculation app, including Smart Boxing. When this feature is not enabled, live shipping rates will not be generated at checkout, even in Setup and Testing mode.
Basic Shopify and Shopify plan users can add Carrier-Calculated Rates to your plan for $20 per month. Alternatively, when you switch to annual billing, the Carrier-Calculated Rates feature is included in your Basic Shopify or Shopify plan. Plus, you'll receive a 10% discount on your Shopify billing amount.
Submit A Ticket
If Visibility is set to Everyone, and you have Carrier-Calculated Rates enabled, and your live rates still aren't appearing, please submit a support ticket and we'll be happy to investigate the issue further!
Learn how to do more with Smart Boxing here.